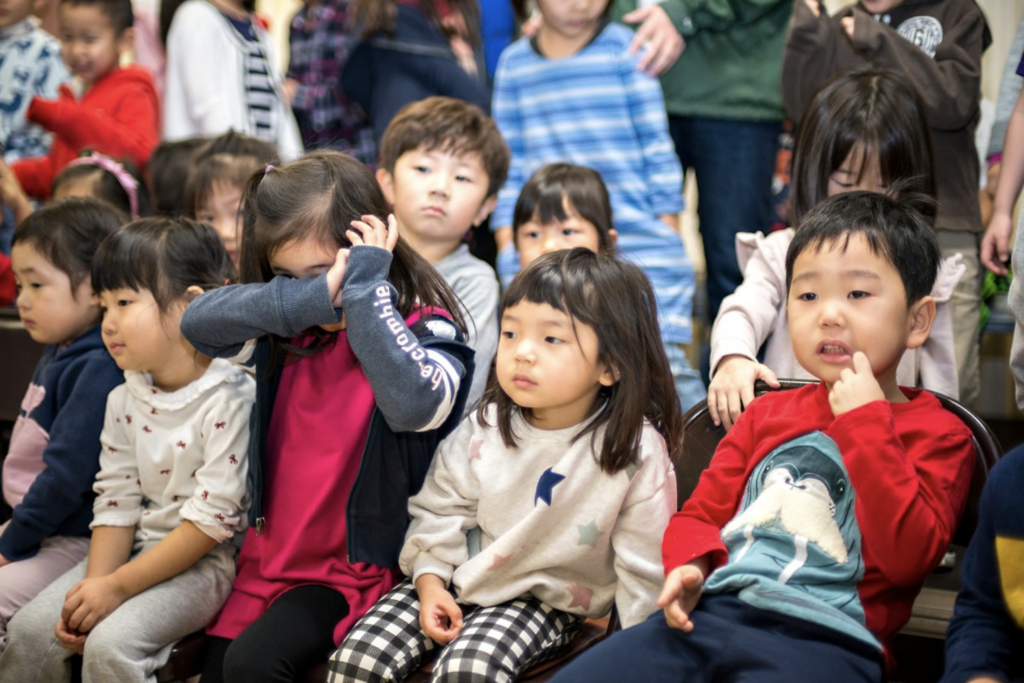 The Houston Korean School currently employees 15 teachers and enrolls close to 150 students ranging from ages 3 to 18. It is the original and main Korean school of Houston, offering Korean language classes to the younger generation for the past 40 years.
The Cultural Center is tasked with addressing the needs for adult learning programs in our community. While based on Korean culture, classes can be diverse – extending to line dancing, photography, Photoshop, golfing, art appreciation, book club, water painting, Korean calligraphy, flower arranging, and more.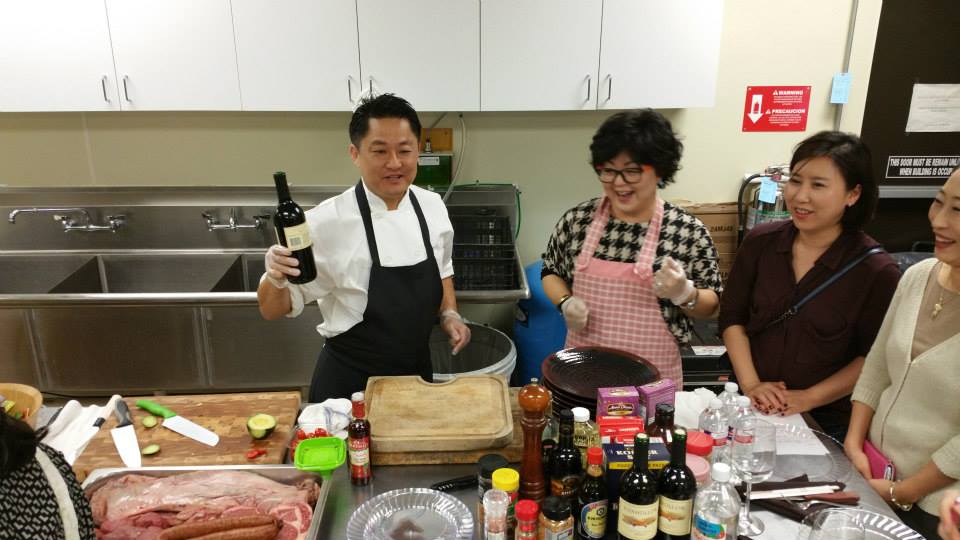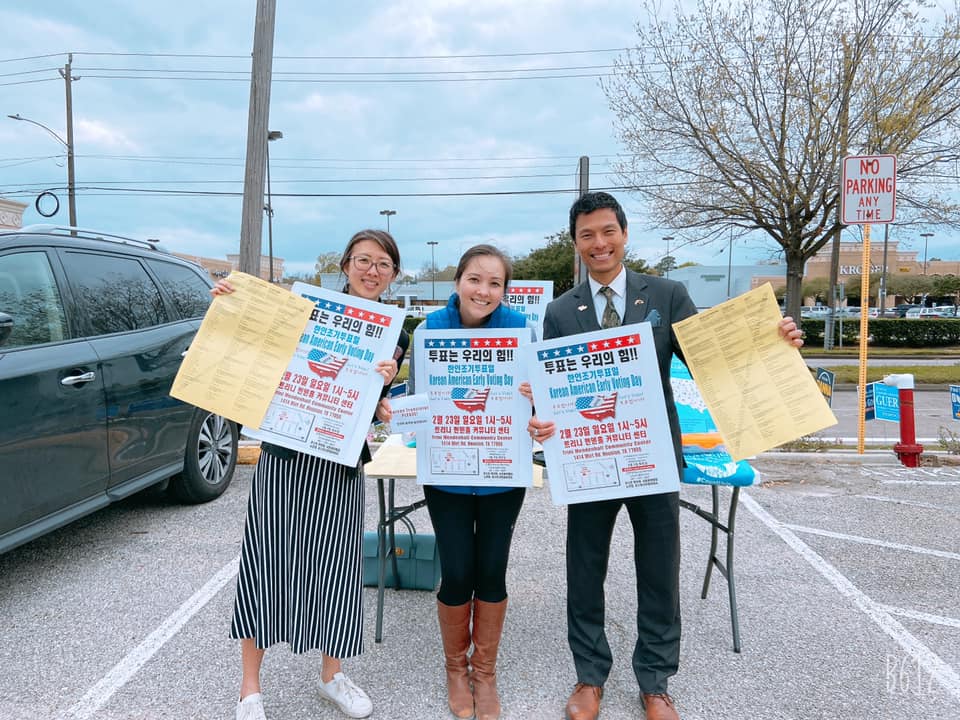 Korean American Voter's League (KAVL)
While our non-profit status prevents us from being politically active in supporting candidates, the Korean American Voter's League still carries the important responsibility of getting Koreans to register to vote and getting them out to vote, while providing Korean translation services. An active Korean participation will help give the Korean community the attention it deserves for government programs and funding.
Korean Institute of Cultural Learning
The Korean Institute of Cultural Learning (which is different from the Cultural Center) focuses on preserving traditional Korean folk dances, performing at community events, Korean and non-Korean, and teaching our younger generation about our rich heritage.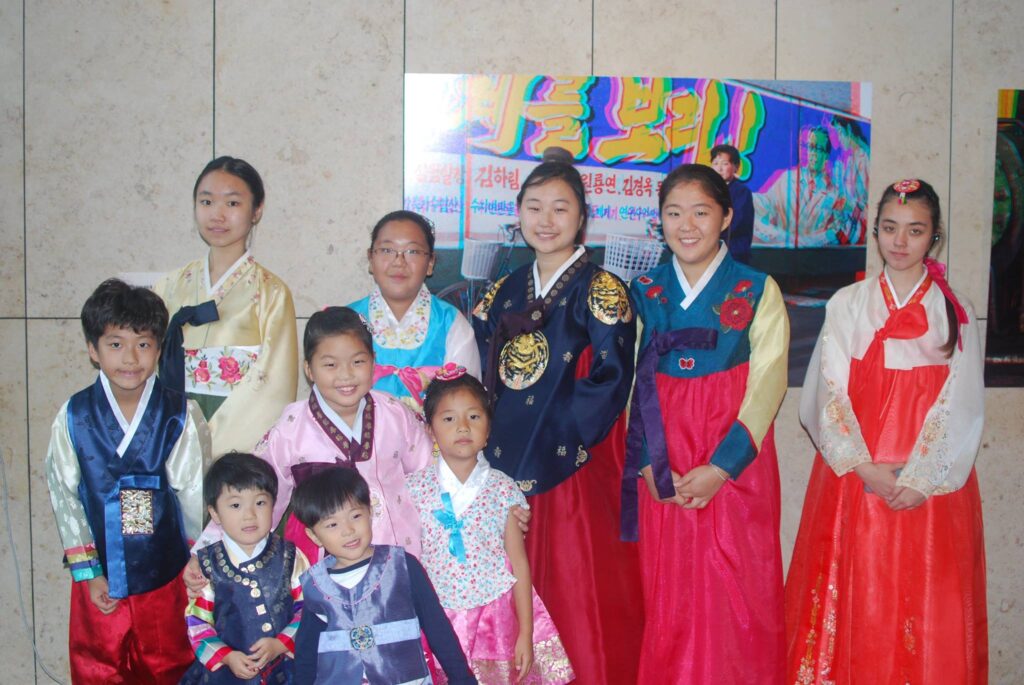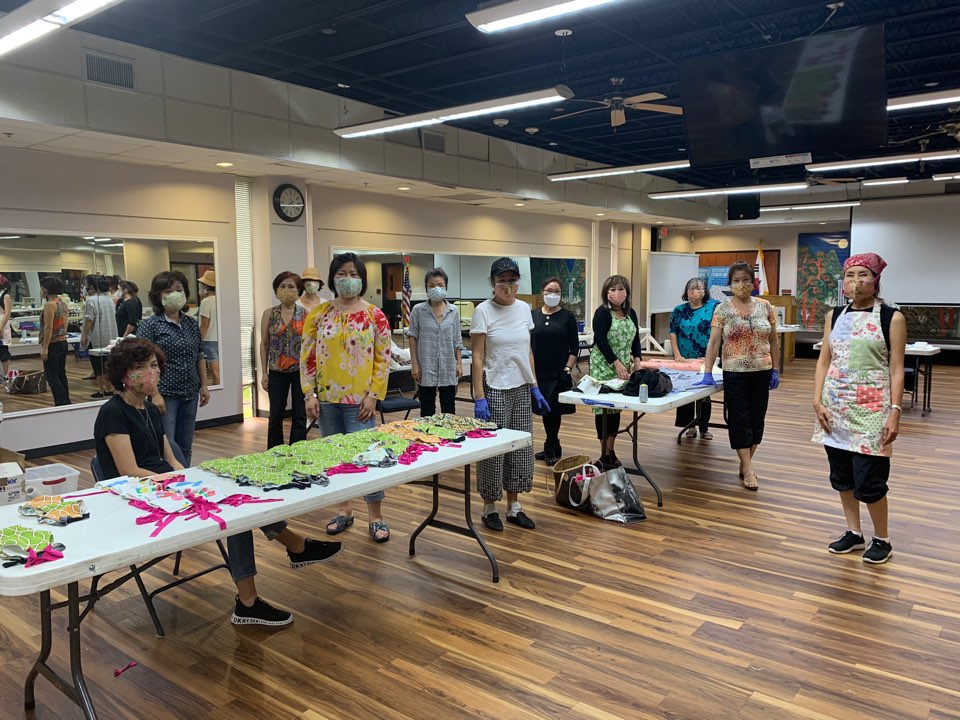 Korean Women's Association
The Korean Women's Association has decided to join under the umbrella of KAACCH, benefiting from our network and resources. This group helps the community in several ways – by volunteering with seniors, hosting an annual Korean adoptee luncheon, providing family affair services, offering scholarship opportunities, and more!
Korean Community Center (KCC) Facilites Committee ensures the smooth operations of the center by taking care of repairs and maintenance, as well as working with the tenants in a landlord capacity. It plays an integral part in accommodating all the needs of the various committees and for the needs of the neighboring community.