Korean American Association and Community Center of Houston (KAACCH) is the name resulting from the 2018 merger of three main Korean community organizations in Houston – the Korean American Association of Houston, the Korean Community Center, and the Houston Korean School.
KAACCH is comprised of several committees, led by the President and the Board of Directors.  The president is voted in by the Korean American community in Greater Houston and the Board members are selected by each of the committees to represent their own interests.  The Korean American Association of Houston is recognized as the official organization to represent the Korean American community.  While the organization is operated by the Board and its chairman, the President is recognized as the head figure.
KAACCH aims to raise funds through grants and donations from public and private entities, as well as sponsor charity events.  The funds are passed through to the proper committee groups to help promote Korean interests, education, and culture.  KAACCH continues to foster relationships with local communities and other regional/ethnic groups by participating in various activities to increase our visibility in the community.  In addition, various events will be held to promote a sense of pride and identity in the Korean American community.
We hope that you will volunteer and join us in advancing the KAACCH mission.
2022-23 Executive Committee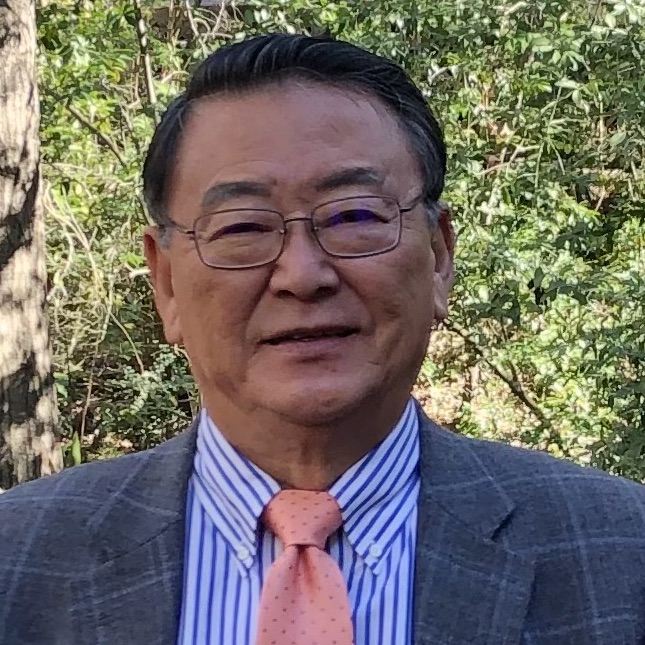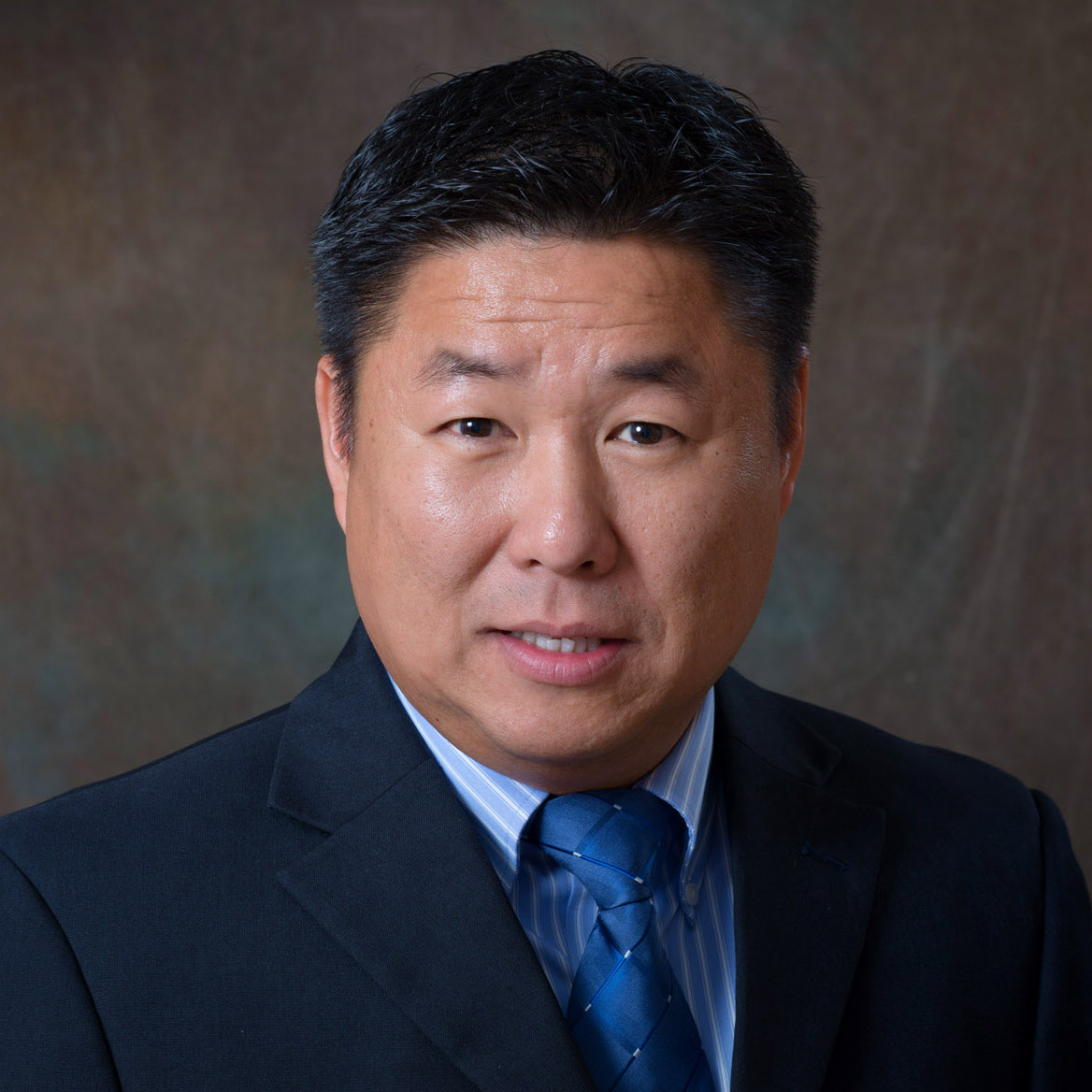 Scotty Jung,Executive Vice President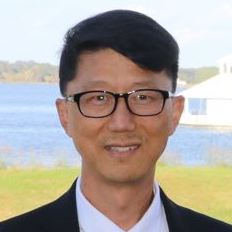 Jin Tae Mok,Vice President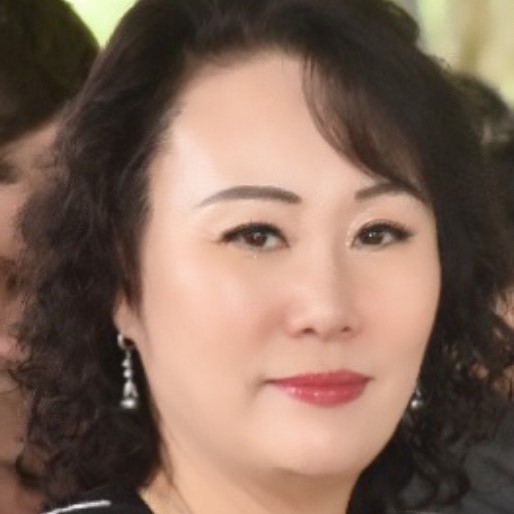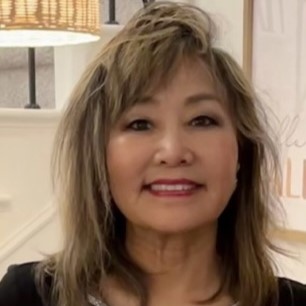 Ann Dorn,Executive Director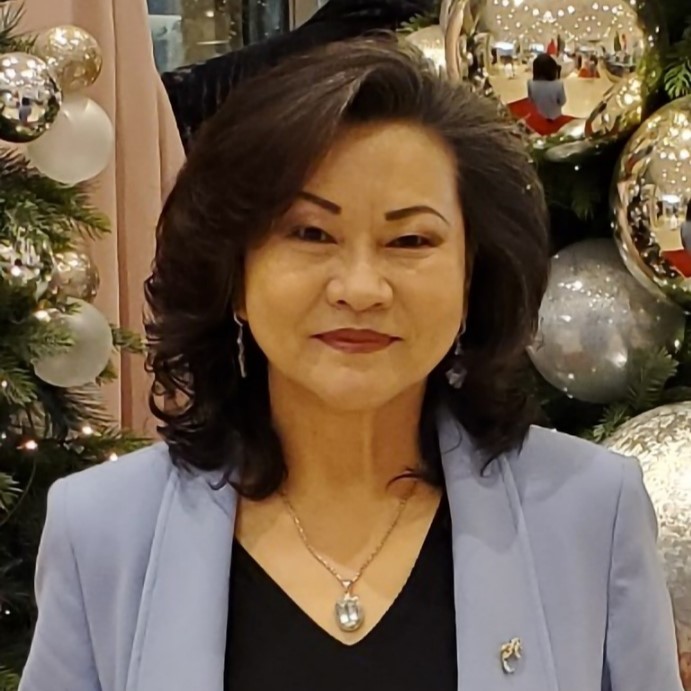 Misun Song,Chairperson of the Board of Directors
Ann Dorn
Bokyung Koo
David Shin
Eun Ju Park
Helen Chang
Ho Yung Ha
Hyunja Norman
Hyungjung Kim
Inho Kim
Jennifer Knesek
Jane Lee
Jinna Shin
Julianne Youn
Jung Ok Yoo
K. Casey Youn
Ki Myun Choung
Kim Sharp
Mark Shim
Misun Song
Sangwon Kim
Suck Joo Kim
Sun Duck Tak
Tai Hwan Chung
Yohan Park